I was tagged to do this by the wonderful T.K. @ Read It Or Not Reviews. Thank you so much! Go see T.K.'s post here.
Book Tag based on the Disney Pixar movie, Inside Out. Find a book that makes you feel the emotions featured in the film. 
Before we get started can I just mention Bing Bong. I won't say anymore in case you haven't watched the movie and want to. For those who have though: MY HEART.
JOY — A book that brings you joy.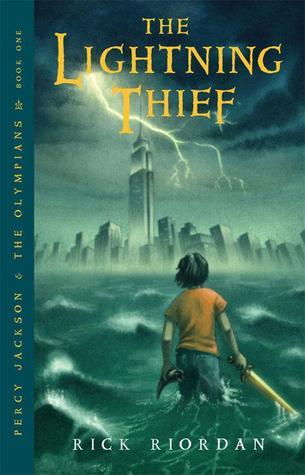 Percy Jackson is my Happy Place. It has caused me a lot of emotional pain, but it's also super comforting and I love being able to escape into the world (still waiting for a Satyr to show up and tell me I'm a Demigod).
SADNESS — A book that made you sad.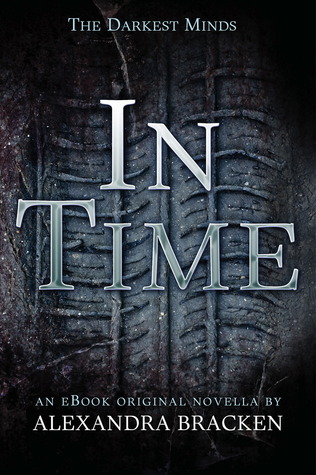 If we're being honest almost every book I've read has made me cry. I'm a total light weight in that sense, because my empathy levels are through the roof. In Time, however, I was beyond crying. I was a MESS. I'm talking tears streaming down my face and my parents coming into my room to ask if I was okay. I wasn't even able to read the words on my Kindle BECAUSE I COULDN'T SEE THROUGH MY TEARS. If I ever met Alexandra I'm worried I'd just yell WHY at her and start crying.
FEAR — A book that truly scared you.
I talked about this recently in my Top 5 Wednesday post so I want go on about it too much, but this book terrified me. I don't really get scared by books (I wish I did!), but this one was a completely different story. I couldn't stop thinking about how my future could be the same as the Woman in this story and that was something that really had an impact on me.
DISGUST — A book that disgusted you.
Can I mention a book(s) I haven't read… I'm going to anyway.
Yep, I mentioned these in my Book Sacrifice tag, so it's probably not a surprise. I don't want to get into it too much because these tags are just supposed to be fun, but I highly disagree with the messages portrayed in both of these books. I may not have read them, but I know enough to know that I NEVER want to. Ever.
ANGER — A book that makes you angry.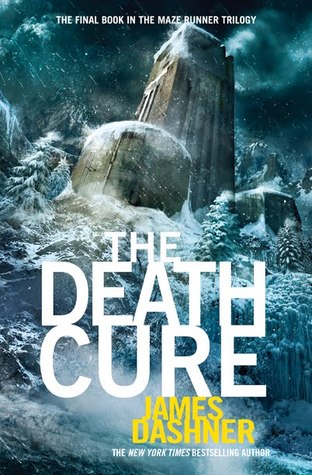 I've mentioned this one so many times too. I'm sorry. I wish I could be more original, but I just can't think of anything else (and I already used 50SOG and After) and this book made me so angry. I really enjoyed The Maze Runner up until the ending of this book. It was such a let down and I was so disappointed. A certain character deserved so, so, so much better.
Not tagging anyone because I'm coming down with a head cold and my allergies have been causing me grief so it hurts to think. It's also why this post is a bit shorter than usual. If you'd like to do it then feel free!
Hope you've all had a lovely day xx