I was tagged to do this by the amazing Vivian @ Inked in Pages and Carrianne @ Cuppa 'n Critiques! Go read their posts here and here and make sure to follow their blogs! Thanks so much for tagging me in this. The scenarios are hilarious.
Read the scenarios and choose a book to sacrifice.
If I mention a book you love then I'm sorry! It's just a bit of fun xx
AN OVER-HYPED BOOK
Situation: You're in a store when the zombie apocalypse hits. The military informs everyone that over-hyped books are the zombies only weakness. What book that everyone else says is amazing but you disliked do you start chucking at the zombies?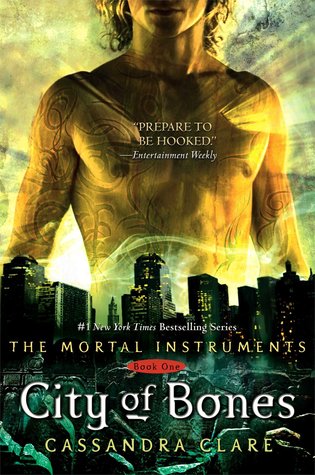 I'm sorry. So many of you probably hate me now, but I just couldn't get into this. I struggled so much to finish it and whilst the Shadowhunters show has made me consider picking the series back up I'm not sure when I'll get to it and I keep putting it off.
A SEQUEL
Situation: Torrential downpour. What sequel are you willing to use as an umbrella to protect yourself?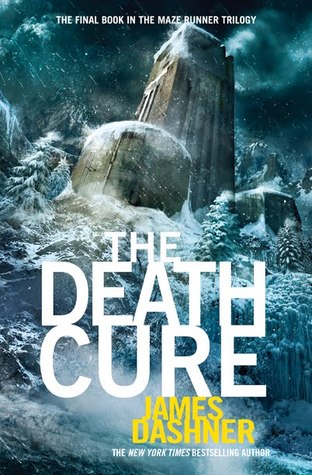 I hate the ending so much I am willing to sacrifice it. I know it's a kind of ~ unpopular opinion ~ to be upset about the thing I'm upset with, but ugh I'M STILL SO SAD ABOUT IT.
A CLASSIC
Situation: You're in English class and your professor raves about a Classic that "transcends time". If given the opportunity to travel back in time, which Classic would you try to stop from ever publishing?
I haven't read enough classics to answer this! All the ones I've read so far I've enjoyed. If I had to read them for school then I'm sure it'd be a different story, haha.
A LEAST FAVOURITE BOOK
Situation: Apparently global warming = suddenly frozen wasteland. Your only hope of survival for warmth is to burn a book. Which book will you not regret lighting?
I'm gonna be extra warm and am willing to share 😉 I can't even explain how much I hate these books. I haven't read them, but I've seen enough to know that I NEVER EVER want to.
I tag:
& anyone else who wants to do it!
Like always don't feel pressured if you don't want to do it and sorry if you've already done it and I missed the post!
I have a few more tag posts I need to do so if you're okay with being tagged in upcoming ones, let me know ❤