Stacking The Shelves is hosted by Tyngas Reviews, visit the official launch page to find out more. Sunday Post is hosted by Caffeinated Book Reviewer see the rules here: Sunday Post Meme.
Alternative title for this post: "Lauren Has No Self Control So She Is Trying To Pass This Off As A Birthday Haul"
So MY INTERNET IS FINALLY BACK! Did you miss me? 😉 I've been having major withdrawals. I missed blogging and all you lovely people so much. I know I was only gone for 2 days, but STIIL. I'm so behind on posts and I'm trying really hard to catch up. I'm sorry if I miss anything! Because of that reason Stacking the Shelves and Sunday Post is again combined.
I've been super busy the past couple of days so I've had no time to do any reading (or anything) which is why there was a lack of posts this week. Yesterday I was out in town all morning and then spent the afternoon at Triple J's One Night Stand which is an Australian radio festival. Then today I was out and about for early birthday things because my birthday is on Tuesday. All I had the energy to do was watch the football (we won, yay!).
Covers = Goodreads.
PHYSICAL COPIES
Seventeen & Gone by Nova Ren Suma
You by Caroline Kepnes
Frankie by Shivaun Plozza
Tomorrow, When the War Began by John Marsden
Daughter of Smoke and Bone by Laini Taylor
Wolf by Wolf by Ryan Graudin
The Looking Glass Wars by Frank Beddor
American Gods by Neil Gaiman
The Haters by Jesse Andrews
Red Queen by Victoria Aveyard
I bought Red Queen, Daughter of Smoke and Bone and Seventeen & Gone at the very end of last month from Angus & Robertson and they arrived on Thursday. I also have another 3 books to pick up from the post office from Booktopia on Monday so I'll include those in next week's haul! I can't wait to finally get around to reading Red Queen and Daughter of Smoke and Bone!
I originally wasn't going to read Wolf by Wolf but I picked it up because ever sine I've been blogging I've seen it EVERYWHERE and you all seem to love it. So. I trust your judgement. 😉 I had ebooks of Red Queen and You but I couldn't resist the physicals. I read a great review about Frankie from Vivian and of course I love supporting Australian YA. The Haters and Seventeen & Gone, both seem like they'll be really interesting. I've been wanting to read Tomorrow, When the War Began forever and was happy to see that my local Target had new copies in because of the ABC show that's starting.
American Gods and The Looking Glass Wars were purchased from a really cool used bookstore that's near my town that has 3 rooms of wall-to-wall books, some are quite old and rare too. You should all be impressed that I had enough self control to only pick up 2. We've actually done some paranormal investigations there and the owner is such a great guy who always has a ton of interesting stories to tell. I'm extremely intimidated by American Gods but I've been wanting to read it since I heard about the show and it was only $6. I picked up The Looking Glass Wars  because Alice in Wonderland retelling = automatic yes.
EBOOKS
I wasn't going to pick up The Glittering Court, but it's had so much hype that I can't not. I need to experience it for myself, haha. I also got Strands of Bronze and Gold because Sam from Thoughts on Tomes has talked about it in a few of her videos and it sounded really intriguing. I know Tell the Wind and Fire has been getting some bad reviews, but again I need to experience the hype. Long Lankin looks like a super interesting horror and I like the concept of  Dream House and am interested to see how Marzia's writing is.
KINDLE FREEBIES
Maybe one day I'll be able to resist free ebooks from the Kindle store, but alas today is not that day.
LATEST POSTS
APRIL 3: Sunday Post #4 and an (Overly Ambitious) April TBR
APRIL 4: Mini Reviews: Amulet Vol 2, The Story an Hour, A Haunted House, A Rose for Emily
APRIL 5: Top Ten Tuesday #4
This or That Book Tag
APRIL 6: Waiting on Wednesday #3
Upcoming?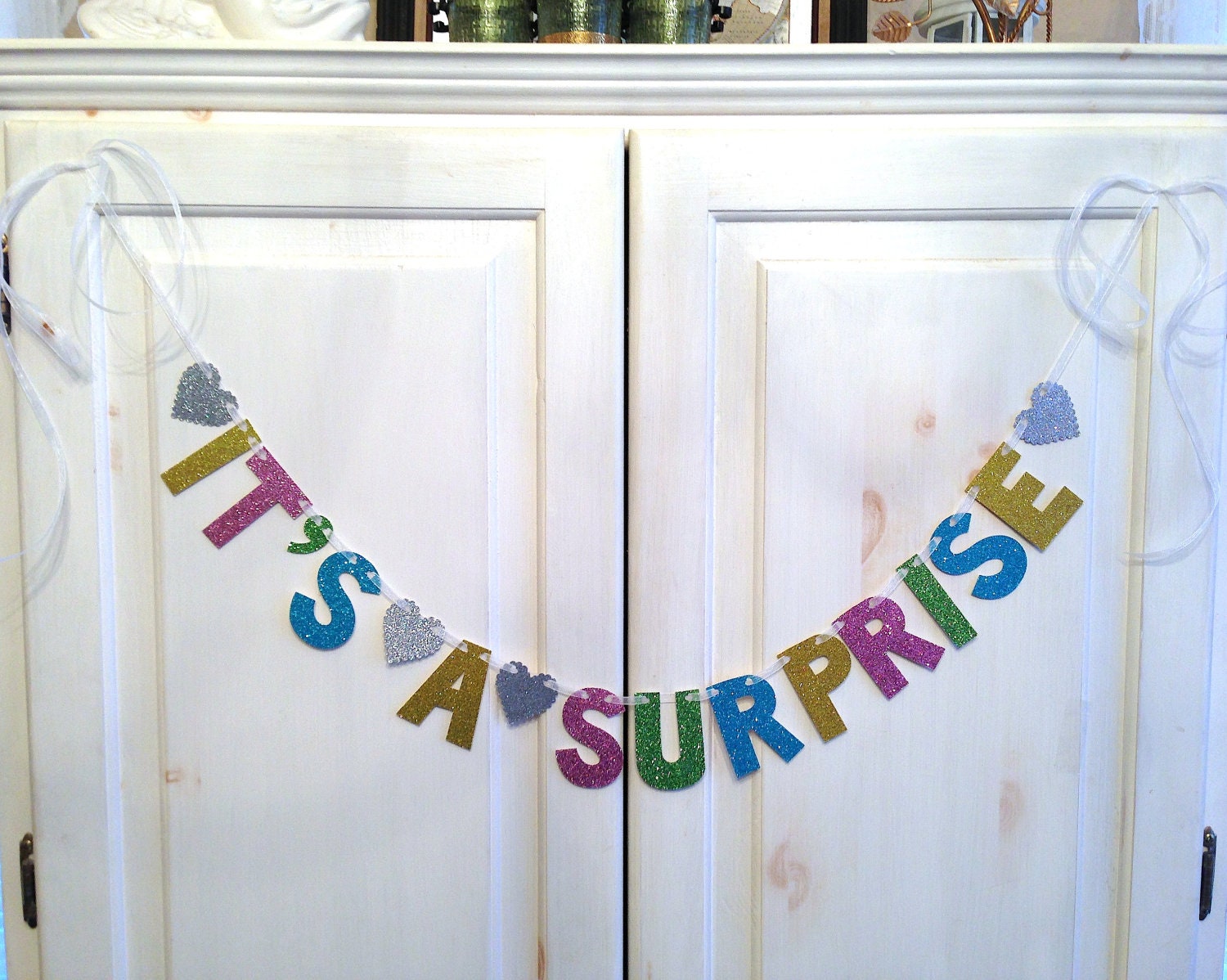 In other words, I have no idea. I've been tagged in a bunch of Book Tags so I will definitely be scheduling those throughout the week (look at me attempting to be organised!). I'm hoping to be able to read and get some reviews up. I was thinking of maybe doing a comic/graphic novel resource type post for people who want to read them but don't know where to start?
I hope you all had a fabulous week xx
Make sure to leave a link to your Weekly Wrap Up/Stacking the Shelves/Sunday Post