I've recently fallen back into The Sims shaped hole so I thought it was the perfect time to do this tag! The original tag was created by Hayley @ Hayley in Bookland and you can see her original video here. Edit: I totally forgot to say I was tagged by the wonderful Kirstie @ Upside Down Books! Make sure to check her post and blog out ♥
Covers = GoodReads
The Original Sims – The Best Author Debut
Caraval by Stephanie Garber (2017)
Homegoing by Yaa Gyasi (2016)
Harry Potter and the Philosopher's Stone by J.K. Rowling (1997)
The Book Thief by Markus Zusak (2005)
I have a hard time wrapping my head around the fact that these are ALL debut books. Everything about them was perfect from the first page and kept my attention the entire time. I love them all so much. I can't recommend them enough ESPECIALLY HOMEGOING. GO READ THAT BOOK RIGHT NOW!!!!!!!!
The Grim Reaper – Saddest Character Death ** MINOR SPOILERS **
The Last Olympian (Percy Jackson and the Olympians #5) by Rick Riordan
Allegiant (Divergent #3) by Veronica Roth
Harry Potter and the Order of the Phoenix (Harry Potter #5) & Harry Potter and the Deathly Hallows (Harry Potter #7) by J.K. Rowling 
I'm not going to name names, but characters that died in each of these books BROKE ME. I am not and probably never will be okay with a certain character's fate from the PJO world and every time their name is mentioned I actually shed tears. Unpopular Opinion Alert™ but I was okay with how The Divergent series ended but I was completely heartbroken and cried for 3 days. I know a lot of people have an issue with this series but I suppose it's like my version of Twilight. It's what really got me into YA. I read the first 2 books in 3 days and read Allegiant the day it was released. Pretty sure I don't even need to say anything about the HP books, haha. Order of the Phoenix was the first book that made me cry. 15 year old me went into some serious mourning.
Sims Getting Stuck – A Character that Just Got in the Way
  
Stealing Snow by Danielle Paige
The Joker in E V E R Y T H I NG
Darkest House (The Mediator #4) by Meg Cabot
EVERY SINGLE CHARACTER IN STEALING SNOW GOT IN THE WAY?????? I DON'T EVEN KNOW HOW I FINISHED IT??????????
This might be another unpopular opinion 💁🏻, but I hate the Joker and not in a way that you're supposed to hate villains. He makes me sick. Every time I see his face or read his name I get so angry. I need him to stay away from Harley (and me) forever. I can't believe people find their relationship romantic. He literally physically and emotionally abuses her. HE PUSHED HER OUT A WINDOW??? Like, every time he's near Harley this is my reaction:
ALSO PAUL SLATER NEEDS TO GET THE HELL OUT OF HERE. HE MAKES MY SKIN CRAWL. NOBODY WANTS YOU.
Simlish – A Book with Amazing Writing
The Raven Cycle series by Maggie Stiefvater
The writing in these books is so beautiful. I normally have trouble with slow paced books, but the way Maggie wrote I was hanging onto every single word.
Expansion Packs – A Series Where the Books Keep On Getting Better
Percy Jackson and the Olympians by Rick Riordan
I haven't completed many series, but the books in PJO just keep getting better and better. The Lightening Thief is amazing too, don't get me wrong, but with each book we meet new characters and Gods and there's so much character development.
Sim Romance – The Worst Case of Insta-Love
Heartless by Marissa Meyer
If insta-love is believable I can deal with it, but this was just Too Much. I couldn't deal. I didn't believe in the romance whatsoever. The love interest had no substance either. It felt like he existed purely to be a love interest.
Cheats – A Book That Was Entirely Unrealistic
I don't really have an answer for this one? It seems more like a contemporary based question which is a genre I kinda avoid so.
Needs Fulfilment – A Character Who Made All the Wrong Decisions
Feyre from A Court of Thorns and Roses by Sarah J. Maas
Everyone: Feyre, don't do the thing!!! YOU WILL DIE!!!!!
Feyre: [does the thing MULTIPLE times]
Me: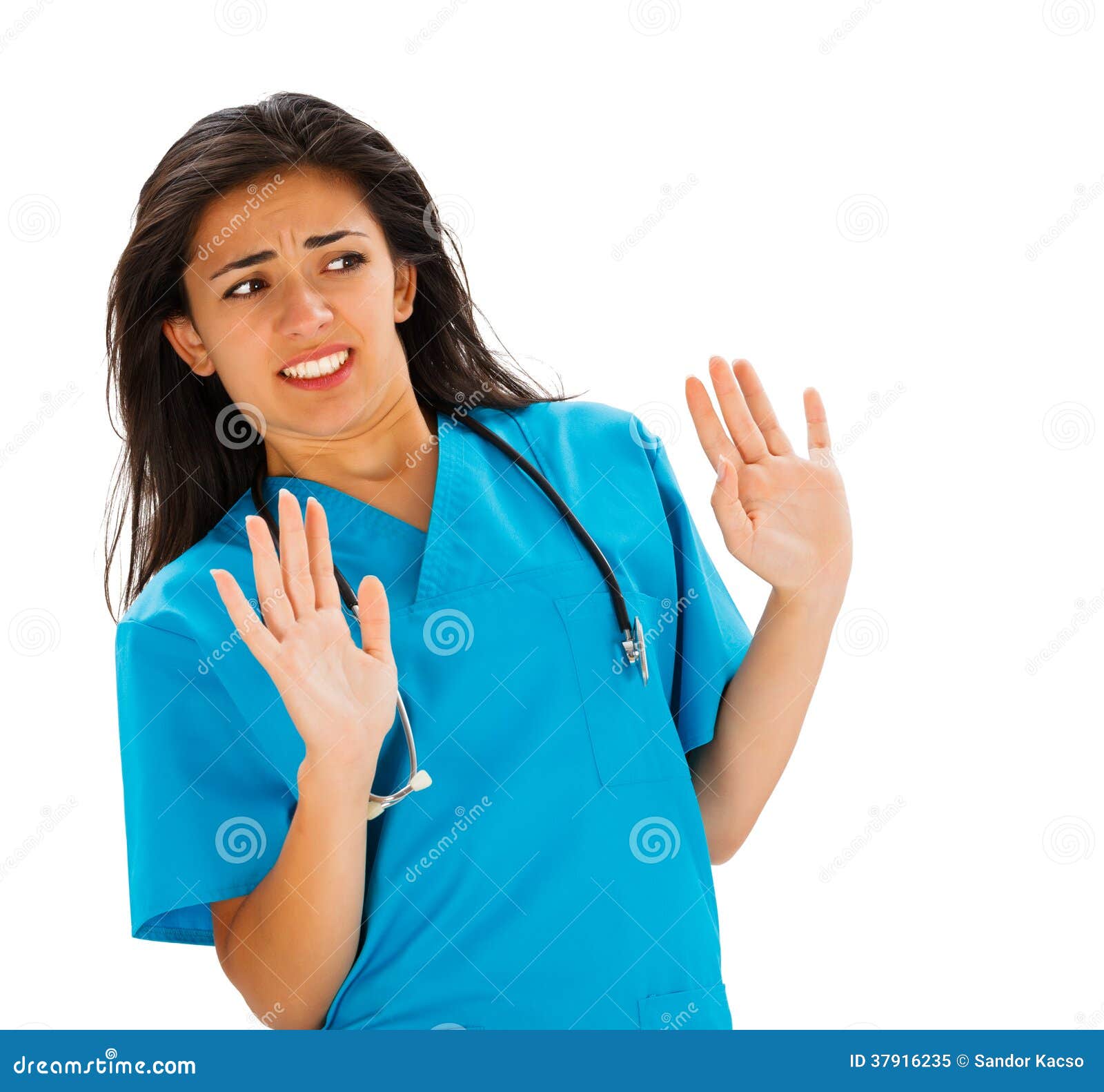 I know this is so many people's favourite book, but it was not for me.
Error Code 12 – A Series that Started Off Great but Went Downhill from There
The Maze Runner series by James Dashner
I loved the first two books in this series SO MUCH, but then I read The Death Cure 🙃🙃🙃 and it made me wish I never read the series at all. Apparently a lot of people disliked a certain character, but I adored them to pieces and I am forever angry about what happened. Not to mention the way The Death Cure ended was riddiculous. It happened so fast I was like "wait, what?"
The Sims Vortex – A Book/Series that Completely Engrossed You

The Raven Cycle series by Maggie Stiefvater
I try not to use the same answer twice, but this series was EVERYTHING. I was so caught up in it. I love the characters; they're my children. It was so wonderful and magical. I MISS IT SO MUCH. I can not wait for the Ronan series that Maggie's writing!!
The Mediator series by Meg Cabot
I STILL HAVEN'T READ REMEMBRANCE YET AND I DON'T KNOW WHY!!!!!! Anyway though, this series was everything to me when I was a teenager and I still love it so much. I pretty much binged the entire series. I normally can't deal with Paranormal books that are heavy on the romance, but this one is the exception. SUZE + JESSE 4EVER.
Everyone that's played The Sims for 3 months straight and then never opened it again for ages.
Have you ever gone through a The Sims phase?
Like always I'd love to hear your thoughts on anything I mentioned here!!
I hope you're all having a fantastic day xx