The Intergalactic Book Tag was created by jessethereader and his original video is here. This tag was inspired by the book Starflight by Melissa Landers.

I was tagged by Arvenig! Thank you ♥
Click on the covers for Goodreads links!
Space – name a book that is out of this world or a book that takes place in a world other than your own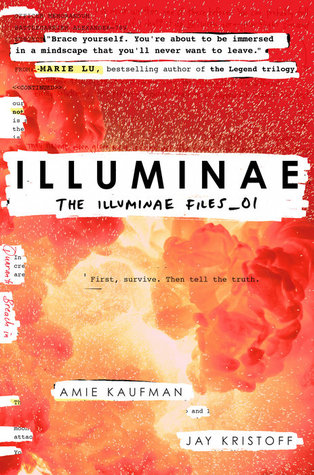 I wanted to try and choose a book that was actually in space and this is actually the only one I've read? How bad is that! I only recently got back into reading though so that's my excuse 😉
Black hole – name a book that completely sucked you in
I was tempted to choose Illuminae again because THAT BOOK. I went with Anna Dressed in Blood though because I loved it so much. I was so caught up in the world that Kendare Blake created and I absolutely loved the friendship between Cas, Carmel and Thomas.
Lightspeed – name a book that you are anticipating so much that you wish you could travel at light speed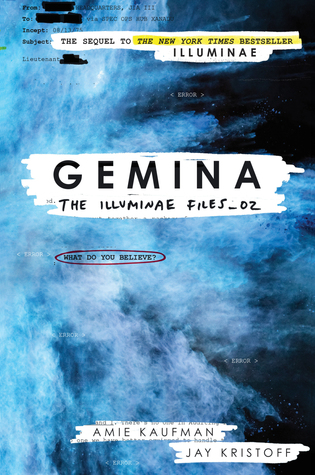 I used this in my other book tag, bUT I DON'T CARE I NEED IT I NEED IT SO BAD
Nebula – name a book with a beautiful book cover
I wanted to choose something different than what I used in my Top Ten Tuesday post so I decided on Teen Spirit which I haven't actually red yet, but I adore the cover!
Multiverse – name a companion set or a spinoff series that you love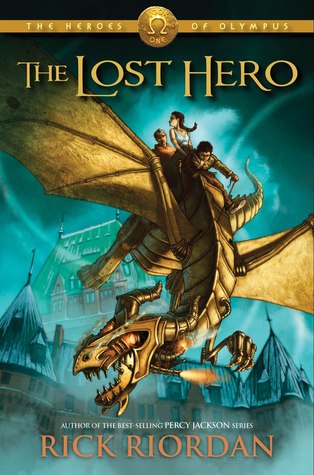 I haven't read many spin off series so I went with The Lost Hero because I adored going back to the world of Percy and meeting all the new characters and learning more about old ones.
Gravity – name your favourite romantic pairing that seems to have gravitational pull towards each other
I haven't really read many books where I've been super invested in the pairings. I don't want to use Percy/Annabeth again so I don't know… Immah pass 😉
The big bang – name a book that got you started on reading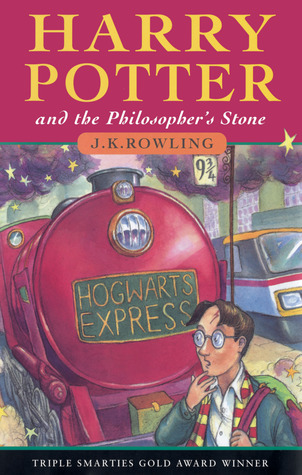 Yep. I don't think I need to say anything else.
Asteroids – name a short story or a novella that you love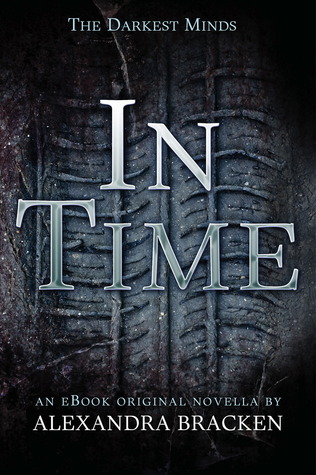 OKAY THIS NOVELLA MESSED ME UP. I CRIED. I CRIED A LOT. Like, the words on my Kindle were blurred because I couldn't see through my tears. I'M STILL SAD. WHY ALEXANDRA. WHY. If you've read the TDM series, but haven't read this then you NEED TO.
Galaxy – name a book with multiple points of view
I couldn't choose!!! Six is one of my favourite books ever and Welcome to the Dark House is such a fun horror book. Six has, not surprisingly, six POVs of friends involved in a car accident and I loved it so much (I actually picked it up because 6 is my lucky number and I'm so glad I did). Welcome to the Dark House is like every teen slasher ever and there's a bunch of interesting and diverse characters. I live for multi-povs and both these books do it so well.
Spaceship – name a book that you'd name a spaceship after
The Merciless just sounds so badass. Like my enemies would be too scared to even attack me with a name like that.
Tagging anyone who wants to do it ♥!