As if it's time to post this tag again???
This tag was created by Chami @ ReadLikeWildFire and Ely @ Ely Jayne. It's where we look back at (and freak out over) the books we've read during the past six months.
The past six months of my life have been an absolute mess so I'm definitely not as on track with my reading as I'd like. Honestly, don't let the numbers fool you — just about all of these books have been graphic novels and poetry collections and whilst there's nothing wrong with that and it still definitely counts as reading I REALLY wanted to catch up on unfinished series and just generally do better with reading novels. There's still six months to go though 🤞🏻 I also left out some questions because I didn't have answers for them.
Best Book You've Read So Far In 2017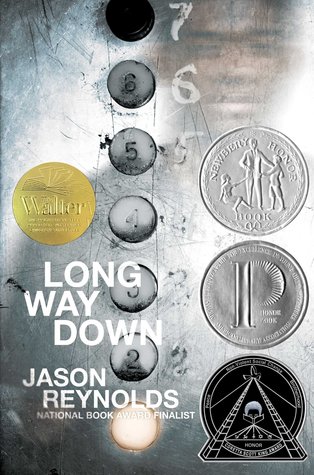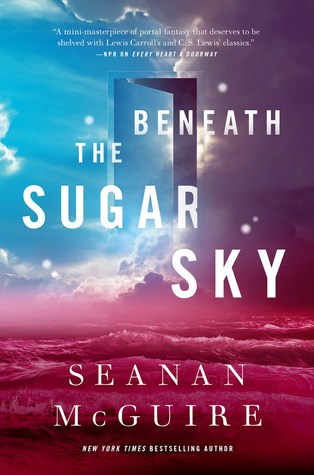 Obsidio by Amie Kaufman & Jay Kristoff — I don't think anyone's surprised to see this on here. I know you're all aware of how trash I am for this series. I will be the first to admit though that it definitely could have done with some diversity. It would have been nice to see one of the main couples be not so heteronormative, but I still really loved it. Whilst the series-ender didn't have some of the shocks and twists the first two did it still made me feel like I was on a rollercoaster and I had to stop reading at some points. The ending was perfect and I can't believe it's over.
Long Way Down by Jason Reynolds — A novel told in verse about a boy who's planning to get revenge on the person who killed his brother. I loved this so much. It was so heartbreaking but so beautiful. I loved it so much.
Beneath the Sugar Sky by Seanan McGuire —  Another series that I'm absolutely in love with. I connect with so many elements in this series and I loved the MC Cora. I know some people have varying opinions about the fat rep in this book, but for me it was so accurate and I connected so much. I loved how whimsical this was.
Best sequel you've read so far this year?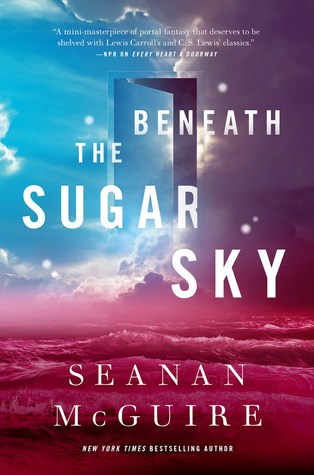 I haven't read many series this year so I'm going to mention Beneath the Sugar Sky again because it was such a good addition to the series. Then of course The Burning Maze by Rick Riordan which was the 3rd book in The Trials of Apollo series. This book was definitely a middle book, but I still loved it and whilst it had the typical Rick humour it was pretty dark and intense. I can't wait to see what happens next (even though now I'm terrified)!
New Release You Haven't Read Yet, But Want To
THERE'S SO MANY I COULDN'T NARROW IT DOWN SO HERE'S A BUNCH !!!!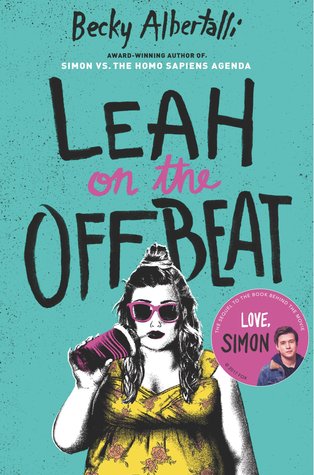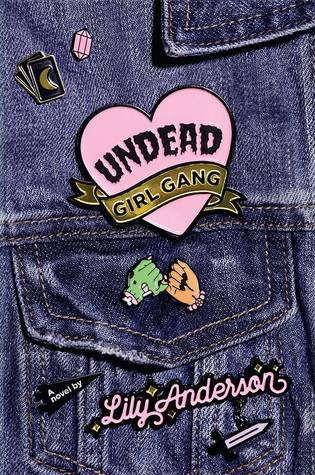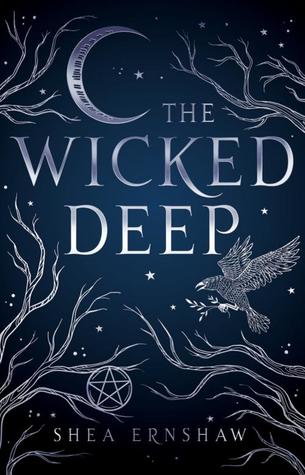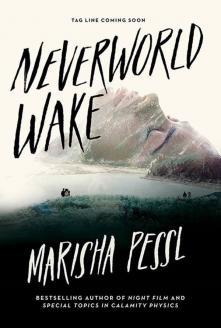 Most Anticipated Release for the Second Half of the Year
I did a WHOLE post on this where I went extremely overboard but here's like my top 5 I guess ???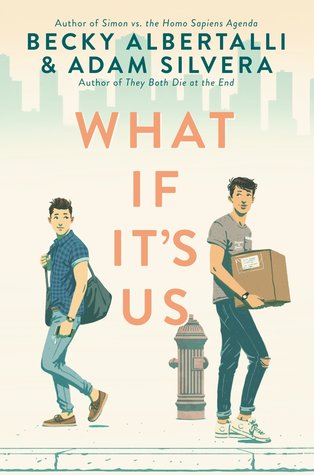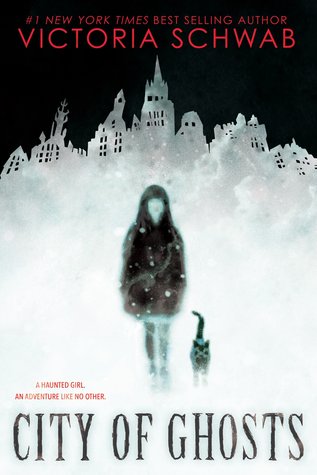 Biggest Surprise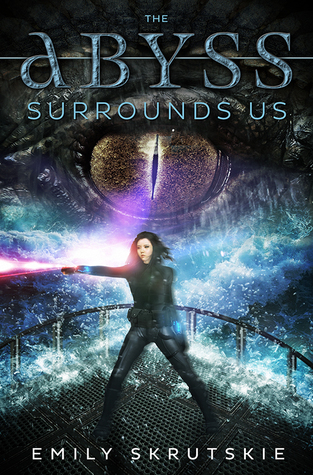 The Abyss Surrounds Us by Emily Skrutskie — Y'ALL I CAN'T EVEN EXPRESS HOW MUCH I LOVED THIS OH MY GODDDDD. I knew I'd probably enjoy it bc pirates and a f/f relationship, but I had no idea just how much??? I can't remember the last time I was hooked on a fantasy or actively shipped something. I'm normally hoping romance is avoided in books, but in this one all I wanted was for Cas and Swift to hurry up and kiss – it was so perfectly slow burn. It was so fun and adventurous and omg I wanna go train sea monsters!!
Favourite New Author (Debut or New To You)
Emily Skrutskie – Jason Reynolds
I haven't read many new to me authors so far this year, but I really love the ones I mentioned above. I can't wait to read more of their work.
Newest Favourite Character
Swift from The Abyss Surrounds Us hands down. She is such a bad ass complex character. Like she's not one dimensional whatsoever and the tea is that if she was a male character the book community would be obsessed with her.
Book That Made You Cry
It would honestly be easier to ask what books didn't make me cry but again I'll try and narrow it down.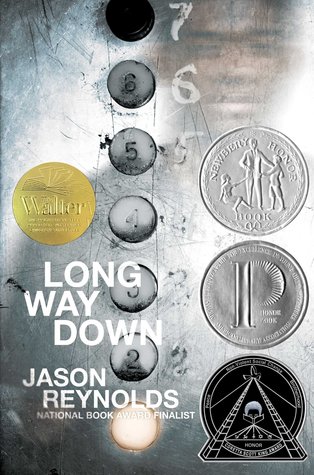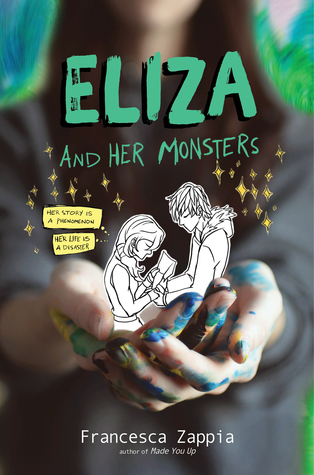 Obsidio made me sob at so many points but especially the ending. Long Way Down because of how accurately it depictured grief and especially the anger and confusion that comes from it. I can't say why The Burning Maze made me cry but just WHY RICK. Eliza and Her Monsters made me cry because I don't think a book has ever summed up how I've felt about certain things so accurately before. I think it was a bit "love fixes all" but that didn't take away from how much I connected to it in other aspects.
Book That Made You Happy
ALL OF THESE ARE SO CUTE AND DIVERSE AND PURE AND MADE MY HEART SO GOD DAMN HAPPY
The Prince and The Dressmaker has a prince who likes to wear dresses and be known as Lady Cristallia and it's so good seeing gender norms being broken. The fact that clothes are "gendered" is ridiculous. Princess Princess Ever After is about two princess falling in love. Bee and Puppycat is legit the cutest thing ever. The Backstagers is literally the softest thing I've ever read.
Favourite Book to Film TV Adaptation
I haven't watched any book to film adaptations this year — yeah I haven't seen Love, Simon yet DON'T HURT ME. I did however binge watch The End of the F***ing World on Netflix and totally fell in love with it. This was based on a graphic novel (which was pretty disappointing tbh) but ahhh it was so so good as a TV show. The ending fucking BROKE ME. If you can handle dark subject matter (tw: violence, sex, attempted rape) then I highly recommend it.
Favourite Post You Have Done This Year
I haven't posted anything this year so I'm cheating and choosing some posts I was pretty proud of in the second half of last year!
Most Beautiful Book You've Bought This Year
I managed to score The Price Guide to the Occult from April @ Aprilius Maximus' depop for such a good and reasonable price. I've wanted it for so long but couldn't justify paying the full price so I felt #blessed when I saw this. IT'S SO PRETTY.
What Book Do You Need to Read by the End of the Year
UM ALL OF THEM ????? The main two I want to get are definitely these though: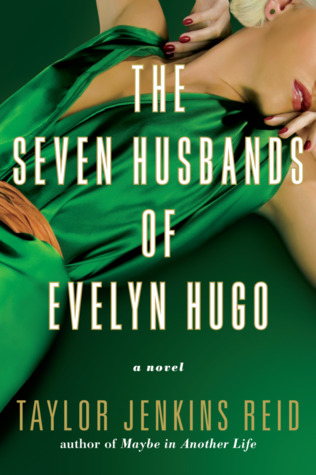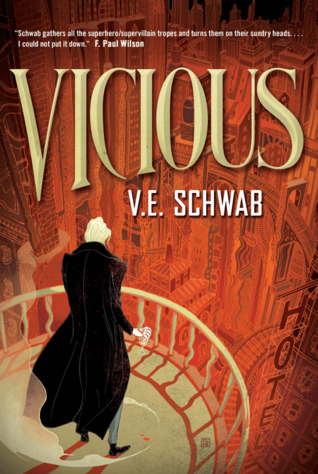 I have heard nothing but good things about both of them and I've heard The Seven Husbands of Evelyn Hugo has really good representation. I honestly can not believe I haven't read Vicious yet except I also kinda can because I'm the WORST.
What's been your favourite read so far this year? What books do you need to get to before the year's over?
Would love to hear your thoughts on anything I mentioned!!
I hope you're all having a fantastic day.

Find me: Twitter – Goodreads – society6 – RedBubble
Support Me: Kofi – Book Depistory affiliate link