me: [googles how to start a wrap up post without saying 'i can't believe it's [x] month already!!!!']
google: no results found
Tempests and Slaughter by Tamora Pierce // The Belles by Dhonielle Clayton
Received from Hachette Australia
Grace & Fury by Tracy Banghart
Received from Hachette Australia
Meet Me at the Intersection Edited by Rebecca Lim & Ambelin Kwaymullina
Received from Fremantle Press
The Price Guide to the Occult by Leslye Walton // Penguin TeenSuperproof*
*Received from Penguin Teen Showcase
Found by Fleur Ferris // I Am Out With Lanterns by Emily Gale
I'm still not doing great at reading, but this was my best reading month all year so there's that!!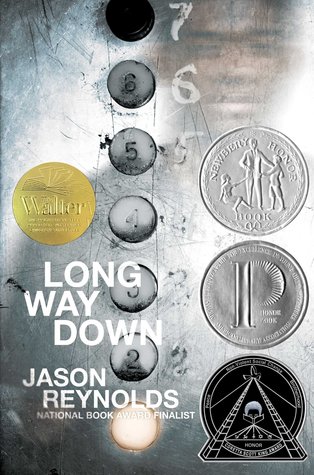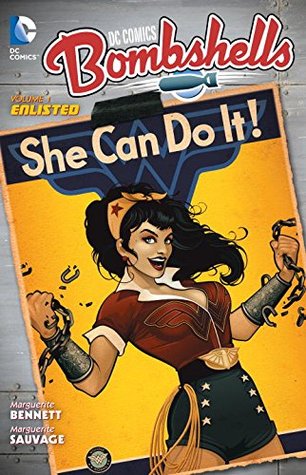 Long Way Down by Jason Reynolds || ★★★★★ || I loved this so much! It was novel told in verse about a black boy who's on his way to seek revenge on a gang member who shot his brother. It's such a great look at grief and I want to listen to the audiobook because it's narrated by Jason Reynolds [tw: gun violence, death]
Bombshells, Vol 1: Enlisted by Marguerite Bennett (writer) & Marguerite Sauvage (art) || ★★★ || This was the first book I read for Marvel-A-Thon which I lowkey failed lmao but anyway — I read this for the Captain America prompt. It was alright? I was kind of bored by a lot of it. I did think it was great to see women take the forefront and there's sapphic content and I want to keep reading for the Harley/Ivy pairing, but volume 2 is not super high on my TBR. [tw: war, n*z* imagery/mentions]
Little Monsters by Kara Thomas || ★★★★ || I read this for the Avengers prompt of Marvel-A-Thon. I thought Kara Thomas did a great job of keeping you hooked, but I called the 'twist' right away. That's probably on me though and I feel like if you're not well versed in thrillers this could be really shocking. I did have issues with a few things though like the author referred to a character's feelings for another character being like a "chronic illness" which uhhh, no. [tw: suicide mentions, alcohol use (involving a minor), sexual situations (involving a minor), violence, parental abuse]
The Prince and The Dressmaker by Jen Wang || ★★★★★ || This was such a cute graphic novel about a prince who likes to wear dresses and it's just so nice to see a middle grade-esque book speak about breaking gender norms. The romance was adorable.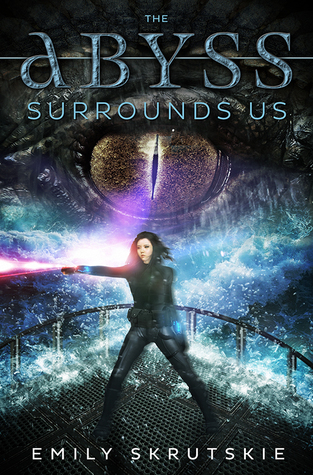 White Rabbit by Caleb Roehrig || ★★★★ ||My read for the Iron Man 2 challenge. This is an ownvoices m/m thriller. I really enjoyed it. It was definitely dark and gritty, but I appreciate that Caleb Roehrig doesn't shy away from addressing less pleasant topics. I actually didn't guess the ending with this! I can't wait to see what Caleb writes next. I feel like this could be hard for some people who identify as queer so please be careful going into it. [tw: homophobia (use of the word f****t as a slur), racism, mentions of rape, gun violence, drug & alcohol use, bullying, parental abuse]
Bee and Puppycat, Vol 1 by Natasha Allergi || ★★★★★ || LITERALLY THE CUTEST AND MOST PURE THING I'VE EVER READ. I was also informed on Twitter that this is an animated series I definitely need to check that out.
The Abyss Surrounds Us by Emily Skrutskie || ★★★★★ || I LOVED THIS SO MUCH OH MY GOSHHH. I read it for the Iron Man challenge. I can't remember the last time I was so invested in a fantasy honestly. This was so action packed and had such great characters, omg. There was a truly villenious pirate queen and a sapphic romance. Swift is honestly one of my new favourite characters and I can't wait to read the next book!!!
The Backstagers, Vol 1 by James Tynion IV (writer) & Rian Sygh (art) || ★★★★★ || Honestly one of the most pure and adorable comics I've ever read along with Lumberjanes !!! Can not recommend this enough if you love soft boys, amazing friendships, an underground magical world full of tunnel systems and theatre.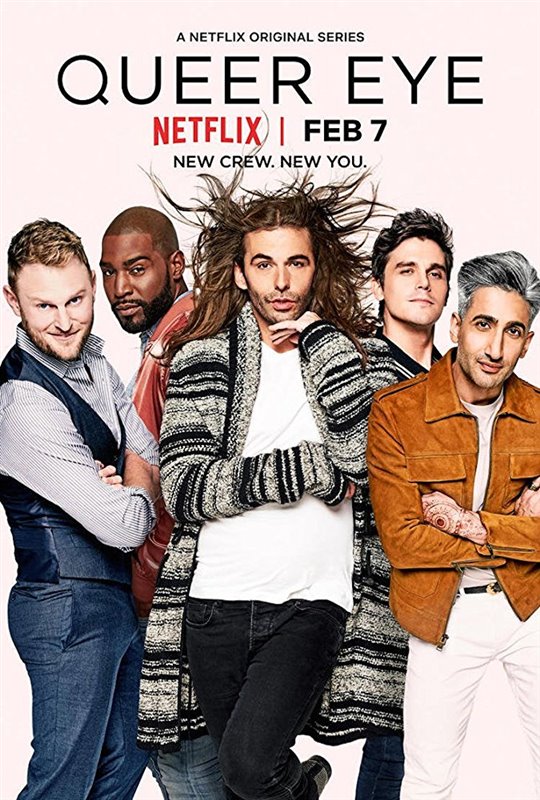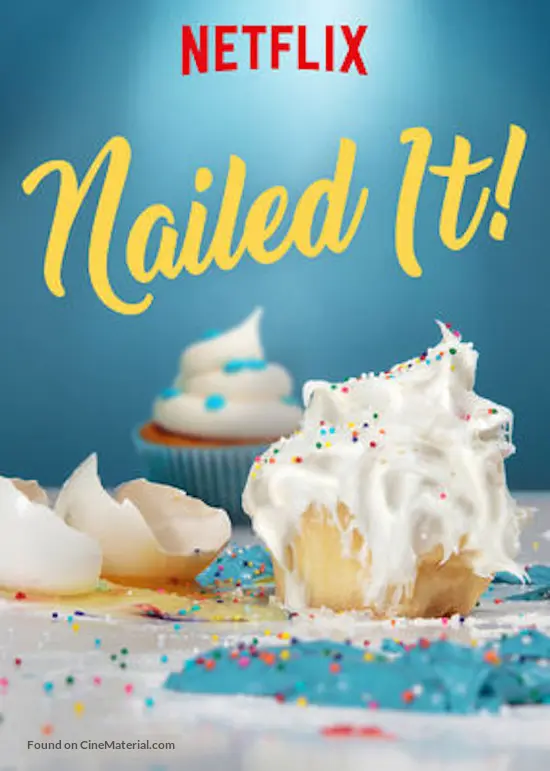 I finally caught up with the rest of the world and binged Queer Eye on Netflix. It was the best decision I EVER made. I watched both seasons in like 3 days and now I am crushed that I have no more episodes left and have been watching every single interview I can find on YouTube because I love the fab 5 so so so much. This series is so pure and feel good. It is so not your typical "makeover" show. I then started Nailed It! after watching the crossover episode with Queer Eye. It's absolutely hilarious although I am lowkey salty that these people win $10k for doing a terrible job at baking. Where do I sign up????
I FINALLY WATCHED LOVE, SIMON AND I SPENT THE LAST 40 MINUTES OF THE MOVIE CRYING???? I WAS A MESS. I didn't reread the book before watching and I honestly think that was such a good decision because it didn't like taint anything and I really loved it as an adaptation. Everyone was so great. I then watched Alex, Strangelove and whilst it definitely wasn't perfect I appreciate how real it was and I REALLY enjoyed it and thought it was hilarious.
All my favourite bands decided to release new music at the same time????????? No, but seriously???????? I mean 5 Seconds of Summer, State Champs and Mayday Parade all released their albums on the SAME DAY !!!!! Then of course the new Panic! At The Disco album. All Time Low and You Me At Six even jumped in with new music too and I was honestly not okay. I'm also loving Trophy Eyes and As It Is new stuff. Definitely need to get a Music Monday post up soon.
As the title mentions this month I actually did stuff? Shocking, I know!
I finally got a new bookshelf. As you know I moved to Perth and I literally have NONE of my books with me, which is sad but it also kind of feels like a fresh start. I don't have much space so I just have this mini bookshelf, but still it's something and it made me happy. I'm already running out of space though. Oops.
At the start of the month I saw British India (an amazing Australian band who I've seen like 10 times and I definitely recommend you listen to them if you like indie rock) and it was honestly one of the best shows I've been to. Even though I want to pretend I'm young and hip it was nice being in a crowd of mostly people over 25. Then towards the end of the month everything happened at once. My local Perth boys The Faim finally came back home and played two shows back to back and of course I went to both. I had a uhhhh little too much to drink at their club show and may have jumped on stage. Then at their AA show I felt like I'd been hit by a bus. I would definitely do it all over again though.
I had breakfast with my sister for her birthday a couple days after The Faim at this cute little vegan cafe in Perth called Flora & Fauna and I 100% can't recommend it enough. I had the most amazing waffles ever. Finally, the next day I had the Penguin Teen Showcase which was so so much fun!! I'm really glad I got to experience it. I've read and loved all of Fleur Ferris' books so it was awesome hearing from her and Emily Gale was HILARIOUS and she brought up the topics of how "boys will be boys" isn't an okay response and it's why I immediately purchased her book I Am Out With Lanterns because she said that's a topic that came up a lot. I had a chance to win a prize pack but my brain decided to stop working and I had a huge mental blank so that was fun lmao I also got to meet Jamieson @ Jamishelves and she was super super lovely ♥♥
How has your June been? Tell me about it!
Like always, I'd love to hear your thoughts on anything I mentioned.
I hope you all have a fantastic day and an amazing July.

Find me: Twitter – Goodreads – society6 – RedBubble
Support Me: Kofi – Book Depistory affiliate link