In case you missed it I'm hosting a Halloween-themed readathon where we all read spooky books throughout the majority of October! The only requirement is that they feature some kind horror/thriller/paranormal element. The challenges are totally optional! You can read 1 book or 10. If you sign up and post a TBR you can also enter a giveaway that I'm hosting! The giveaway is for a $20AUD book depository book of your choice from the genres listed above. The readathon starts on the 10th of October and you can join in any time before the 31st October!!! 
Horror and thriller are my favourite genres so it's always hard to narrow down a TBR, but I think this is what I'm going with!! Subject to change of course because I'm a huge mood reader.
Mary: The Summoning by Hillary Monahan
This might not be super scary to everyone, but this book is based on the Bloody Mary urban legend and that's something that's always scared me. Mirrors really creep me out especially if you believe the theories that they're gateways/portals. I hate being in the bathroom at night. I always avoid looking in the mirror.
This has been on my TBR for quite a while and I recently read and loved The Hollow Girl by Hillary so I hope this one will be good too!
 The Haunting of Hill House by Shirley Jackson
I've never read a Shirley Jackson book before and I wanted to try and read more classics this year so I figured this would be a good choice! Since I do paranormal investigating and this is about people staying at a haunted house I thought it'd be really interesting! I rarely find books scary, but I'm hoping this is able to creep me out a little!
 There's Someone Inside Your House by Stephanie Perkins
I've had this book on my TBR since 2014 when it was on Goodreads with literally nothing but a summary that it was a Scream inspired horror. I was starting to think it was never becoming a thing. I haven't actually read a Stephanie Perkins book before because the Anna series doesn't interest me. I know people love her though and was really excited to see she was writing a horror. It literally has every trope I love. I'm so excited to finally be able to read this book. I'm avoiding reviews everywhere because I want to go in completely blank. If people didn't enjoy it I don't want to know until after I've read it.
This will be any book on this list because I read 90% of my books at night and I especially love reading horror/thrillers are night because it adds to the atmosphere. I want to try and read some more manga though so maybe one of these too!!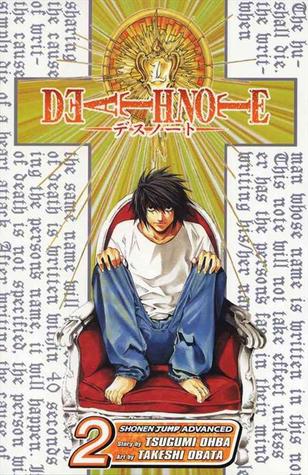 \
Get Out & Hocus Pocus
Two very different ends of the spectrum here, but I've been wanting to watch Get Out forever so this feels like the perfect time! It seems like it's gonna be super creepy but also address some important issues!! I also have a Halloween tradition of watching Hocus Pocus. I've watched it every Halloween night for the past four or five years. It's one of the few movies I've watched multiple times. It's one of my all time favourites and I love everything about it. Jennifer's Body is on Netflix too so I might watch that as well if I'm feeling it. I'm not huge on movies, but we'll see how it goes!
House of Leaves by Mark Z. Danielewski
Obviously, I'm choosing TRICK because I like to punish myself. The chances of this happening are very, very, very slim. This book is 700+ pages. I've heard it takes a lot of you. At the moment I don't feel relaxed enough to read for more than like 10-15 minutes. Still, I've had this book since last Christmas and I REALLY want to read it because of everything I've heard. If I can ever read a few chapters I'd be happy!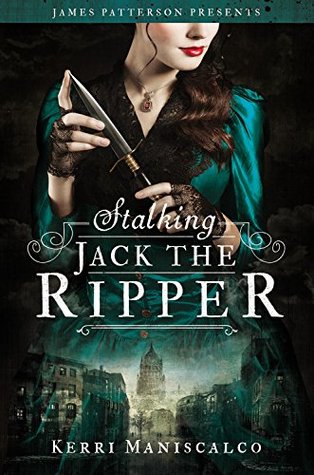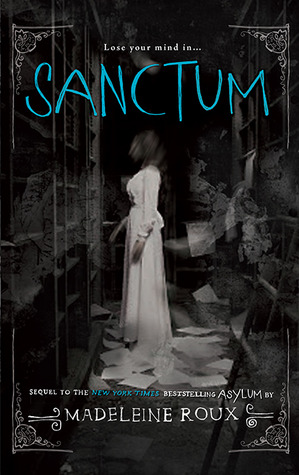 Again, I doubt this will happen but any of these because I'm an Extremely Poor Decision Maker™. I definitely want to read The Ravenous though because I LOVED Amy Lukavics other horror Daughters Unto Devils and this is about a group of sisters and one comes back to life and needs human flesh but it's not a zombie story so that's interesting!!!
If you're planning on joining in on the readathon make sure to leave a comment with your TBR!
If you've read any of these I'd love to know what you think.
I hope you're all having a fantastic day.
Find me: Twitter – Goodreads – society6 – RedBubble
Support Me: Kofi – Book Depistory affiliate link