I feel like all my blog has been lately is readathons??? but I'm having SO much fun participating and I'm reading more than ever because of them. Anyway, this should be last readathon post for a while 😂
Here are the books you were voting on: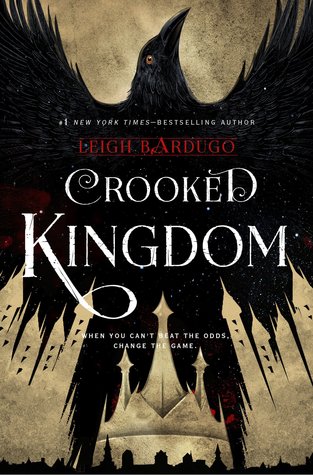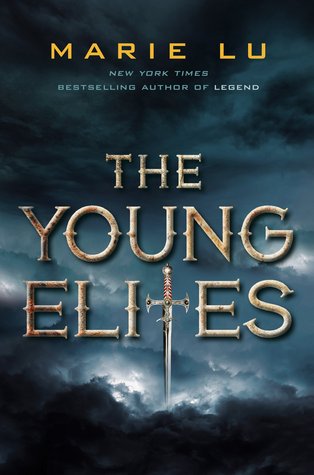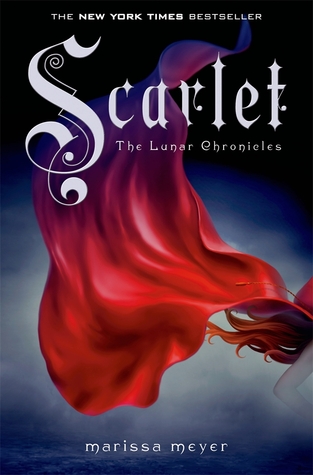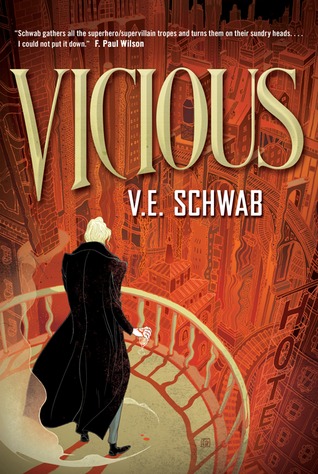 ARE YOU READY FOR THE RESULTS??? IT WAS SUPER CLOSE!!!
(these include votes from Twitter as well from a poll I had running)
YEP IT WAS A TIE 😂😂😂 I was not surprised that these two books won, but the fact that it was a dead tie amuses me so much.
Technically Crooked Kingdom received more blog votes so I'll be reading that first (plus I wanna use it for #TomeTopple and use THUG for #TheReadingQuest so…), but THUG will be getting read I promise! I'll definitely try to read Small Angry Planet and Scarlet this month too (I mean all of these books will be getting read eventually, haha). I doubt I'll get to them during the readathon because Crooked Kingdom is probably gonna take me like the entire week to read, but I'm sure it'll be worth it even though I'm ABSOLUTELY TERRIFIED WHY ARE YOU MAKING ME DO THIS??? 😫😫
The rest of the votes:
Vicious by Victoria Schwaab || 16 Votes
The Young Elites by Marie Lue || 12 Votes
This Savage Song by Victoria Schwaab || 11 Votes
Days of Blood and Starlight by Laini Taylor || 7 Votes
Let me know any thoughts you had on the Top 4 books! Did you vote for Crooked Kingdom or The Hate U Give?
Good luck with everyone who's joining in on this readathon! Thanks again to everyone who voted
I hope you all have a fantastic day xx
Find me: Twitter – Goodreads – society6 – RedBubble
Support Me: Kofi – Book Depistory affiliate link