The Biannual Bibliothon is a week long readathon that's hosted by a bunch of lovely people. It runs from 23rd to the 29th of July. There's a whole range of challenges that involve reading, BookTube, Bookstagram and BLOGGING! To find out ALL the information you can check out their YouTube, Twitter and Instagram. Since I like over committing myself I've decided that along with attempting the reading challenges I'm going to try and participate in some of the blogging challenges too! I thought it was really cool that blogging challenges were being included because I notice that's a platform that tends to get ignored when it comes to readathon challenges. We're not all BookTubers or Bookstagrammers so it's really cool to see Blogging get a spot!
The blogging challenge for Day 1 is a Summer Book Tag, which I've changed up a little because 🇦🇺SOUTHERN HEMISPHERE LIFE🇦🇺. It's being hosted by 4teenliars! So make sure to stop by their blog.
What are you planning to read for the Summer Biannual Bibliothon?
Okay, so whenever I do TBRs they end up being more of a "loose guide". I normally have a bunch of books because I have no idea what I want to read. So this is VERY tentative.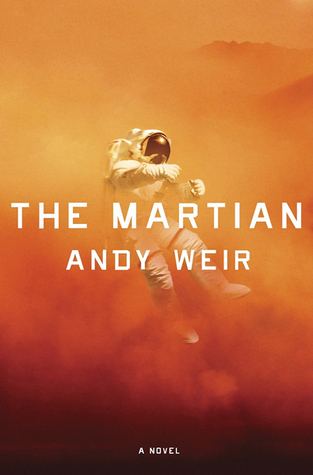 Read a book from the hosts' favourite genre: I went with Sci-Fi and will either be reading The Martian or Waking Gods.
Read a banned book: I think I might finally attempt rereading Philosopher's Stone because it's been YEARS.
LGBTQIAP+ Book: This is a last minute addition to my TBR. I just found out about this comic today, Spell on Wheels, when I watched Cece @ ProblemsofaBookNerd's Booktube TBR video and it sounds amazing?? There's queer witches and they're tracking down some magic items that were stolen from them!
Throwback Challenge: I'm choosing Read a book you were really excited for but never picked up and will hopefully be reading The Special Ones. I loved Em Bailey's first book Shift. I wanted something new from her so badly and I was so excited for this but for some reason it's been over a year and I still haven't picked it up?
There's a Read the Group Book challenge which is Flame in the Mist that I won't be participating in because I know trying to read a Fantasy at the moment will put me in a slump. I also don't think I'll be participating in the Book to Movie Adaptation challenge unless I decide to rewatch Philosopher's Stone. I'm just not a movie watcher. As for the Read A Book You've Seen Somewhere Other than BookTube then literally ALL these books counts because I either found them from blogs or Goodreads.
What is your favourite genre to read in Summer Winter?
I'm not really the type of person who needs to read specific genres in certain seasons? I guess I could say Thrillers though because they're pretty much all I've read this month. I do really love reading those curled up in bed and it's even better if it's stormy outside.
Where is your favourite place to read in the Summer Winter?
The only place I like reading is in my bed. It doesn't matter what the season is.
What is your favourite challenge done in the Summer Biannual Bibliothon?
I attempted the readathon last year, but failed hardcore so I can't really answer this! I love that Blogging has been incorporated this year if that counts?
What fictional character would you hang out in the Summer Winter if you could?
The Raven Cycle gang 100%.
What are your plans for Summer Winter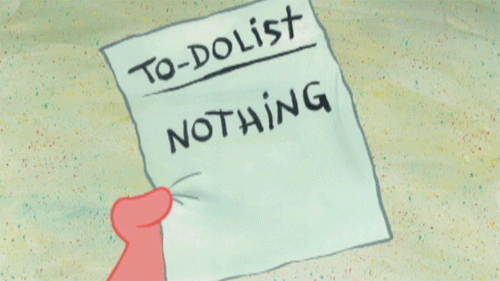 Do you have summer Winter reading playlist,If not what would be on it?
I don't really have reading playlists. I just normally put my iTunes on shuffle. At the moment I'm absolutely in love with Waterparks and Grayscale so I keep replaying their albums on repeat.
What is your favourite Summer Winter movie?
My answers are SO boring, but I'm just not a movie watcher??? I do love watching horrors when it's storming outside though.
What book do you read every Summer Winter, if not what thing do you do every summer Winter? What other book tags are you planning to do this Summer Winter?
Well since my laptop died and all the things I'd been tagged in where saved in a Chrome Bookmarks folder I literally have no idea. It'll be a surprise for both of us.
Are you participating in the Biannual Bibliothon?
What are you planning on reading?
I hope you're all having a fantastic day!

Find me: Twitter – Goodreads – society6 – RedBubble
Support Me: Kofi – Book Depistory affiliate link