I did this readathon last year and although it was kind of half unsuccessful I did end up reading and enjoying the winning book (Cinder by Marissa Meyer) and had SO MUCH FUN making all the polls and revealing the answers. I saw that this readathon was back over at Aimal @ Bookshelves & Paperback's blog and knew that I immediately had to do it again. It's such a great way to motivate myself to read certain books too.
The readathon is hosted by hosted by Ely @ Tea & Titles and Val @ The Innocent Smiley. Long story short I post a bunch of books I want to read with a poll and YOU GUYS get to vote for what I read!!! The readathon will be running from August 6th through to August 13th. You can start reading as soon as it hits 12am in your timezone, or whenever you'd like.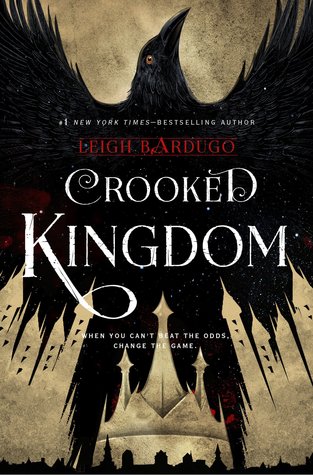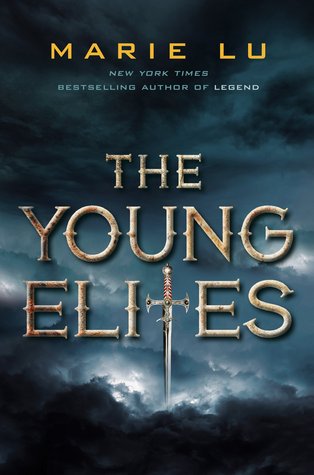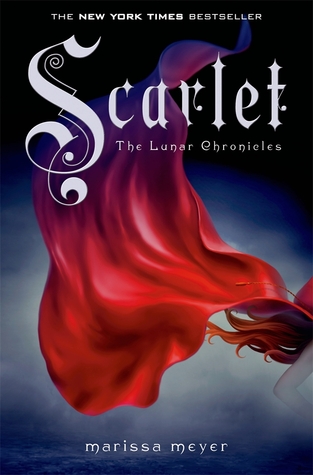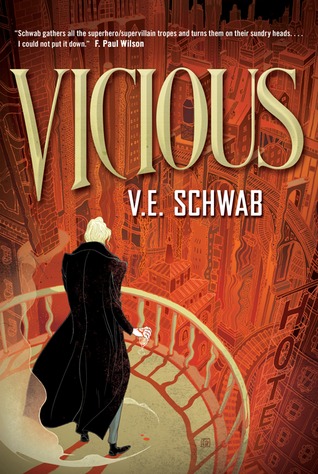 YOU CAN CHOOSE UP TO THREE BOOKS BECAUSE I KNOW HOW HARD IT IS TO MAKE DECISIONS
The poll will close like a week before the readathon starts.
I'll probably make a Twitter poll with the Top 4 and combine those results with these ones.
THE RESULTS ARE SECRET BECAUSE I'M EVIL.
Will you be participating in this readathon?
What book should I read?
I hope you're all having a fantastic day.
Find me: Twitter – Goodreads – society6 – RedBubble
Support Me: Kofi – Book Depistory affiliate link