Genre: Adult Fiction, Thriller
Date Published: March 14 2017
Publisher: Hachette Australia
Pages: 288
Buy: Amazon – Book Depository
Australia: Angus & Robertson – Booktopia – Hachette Australia

Roanoke girls never last long around here. In the end, we either run or we die.

After her mother's suicide, fifteen year-old Lane Roanoke came to live with her grandparents and fireball cousin, Allegra, on their vast estate in rural Kansas. Lane knew little of her mother's mysterious family, but she quickly embraced life as one of the rich and beautiful Roanoke girls. But when she discovered the dark truth at the heart of the family, she ran fast and far away.

Eleven years later, Lane is adrift in Los Angeles when her grandfather calls to tell her Allegra has gone missing. Did she run too? Or something worse? Unable to resist his pleas, Lane returns to help search, and to ease her guilt at having left Allegra behind. Her homecoming may mean a second chance with the boyfriend whose heart she broke that long ago summer. But it also means facing the devastating secret that made her flee, one she may not be strong enough to run from again.
** I recieved a copy of this book from Hachette Australia in exchange for an honest review. All opinions are my own **
Trigger warnings: Everything??? Abuse, pedophilia, incest, rape, sexual assault, suicide, miscarriage.
ALSO: Minor Spoilers Ahead [what I talk about is mentioned a few chapters in] and an overuse of reaction photos I stole from my sister. 
Strap in folks, we are in for a good old fashioned rant review today!!!!!!!!
I was really excited when I heard about The Roanoke Girls. It was even on my Most Anticipated Reads for the first half of the year post. I LOVE dark thrillers. I really enjoy reading about difficult topics because I believe that's the best way to gain empathy. It's definitely not easy to find books that manage to handle the topics in a respectful way. I got lucky when I read Living Dead Girl by Elizabeth Scott last year, but fortunately I did not have the same luck with The Roanoke Girls.
I had a feeling when I picked up this book that it was going to deal with sexual abuse, but I was not prepared for how awfully it would be handled. I understand that familiar sexual abuse/rape happens and if this was handled with more respect then it could have maybe been a much better book. Except to me the sexual abuse felt incredibly glorified and done for nothing but shock value. It was never even challenged on page until the very end of the book.
The only thing I thought was handled kind of decently was Lane's emotional abuse. She was never physically or sexually abused and she struggled with a lot of things like not feeling like she was good enough to be chosen. I think society wants to ignore the darker side of being an abuse victim and this book did bring that to light a little.
ANYWAY, on top of the really awful representation of abuse/rape we also got things like this from a male character:
"Look, Sarah's a nice woman, but if I had to wake up next to her every morning for the rest of my life, I'd blow my brains out."
I'm sorry, but: What the actual fuck??????? I honestly should have DNF'd at this point, but I'm a sucker for punishment.
This book had girl hate (Lane literally hated this girl because she was 'plain' and used make up and wanted to live her life drama free) and sooo. muuuuuuch. MISOGYNY. 
The characters weren't even that memorable either??? I honestly forgot Lane's name until I looked at the blurb. Allegra was somewhat interesting, but ehhh. With everything else going on it just wasn't enough for me to appreciate how complex she was.
On top of all that we also had some kind of weird unhealthy New Adult relationship going on with Lane and some dude. Like, not kidding about the unhealthy. She even thinks this at one point:
"Or maybe it was my face he longed to punch."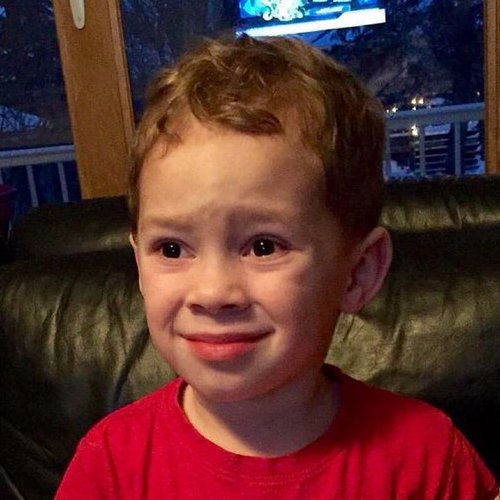 Lord give me actual strength.
I totally get that some abuse victims think they deserve abusive partners, but this relationship is being portrayed as romantic and "teen lovers find their way back to each other".
So positives? It was fast paced and it did keep me reading, but that's about it. Literally the only reason I gave this 2 stars instead of 1 is because I HAD to see how it ended and I hate myself for it.
So yeah, I didn't dislike this book because it was about a difficult subject. I disliked this book because it was handled incredibly insensitively. 
★★☆☆☆
Have you read The Roanoke Girls or is it on your TBR?
I'd definitely be interested in hearing your thoughts!
I hope you're all having a fantastic day.