Stacking The Shelves is hosted by Tyngas Reviews, visit the official launch page to find out more. Sunday Post is hosted by Caffeinated Book Reviewer see the rules here: Sunday Post Meme.
Well, I thought May was going to be better but then it ended up being one of the worst months of my entire life. I'm trying to stay positive and all your support has been AMAZING. I'm so happy I found this community. I don't want to get all sappy every wrap up, but starting this blog has helped me a lot and I think I would have gone totally out of my mind if I didn't have you guys.
This happened last night and I got really emotional.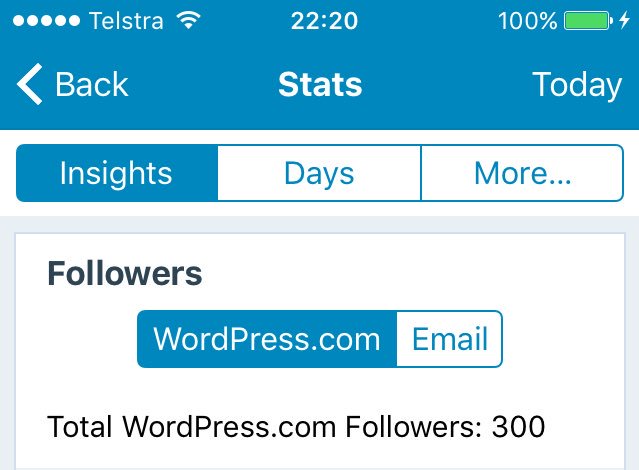 I tried to make like a little thank you video, but I ended up crying so that's not leaving my phone 😅.
My aesthetic this month was reading graphic novels at 5am and rediscovering my love for post-hardcore music. I made like 5 playlists.
It's not a wrap up without talking about how fast time is going so – I CAN'T BELIEVE IT'S JUNE? I would just really like things to slow down for a while.
BOOKS I BOUGHT
Compared to last month this haul is so depressing. I mean I know it was good for my bank account (except not really because I didn't manage to save anything?), but my shelves are sad.
The Star-Touched Queen by Roshani Chokshi** • The Iliad by Homer • The Odyssey by Homer • The Unexpected Everything by Morgan Matson • The Outliers by Kimberly McCreight • Unrivaled by Alyson Noel • The Hidden Oracle by Rick Riordan
** Won from a Giveaway
👎🏻💸 I purchased 16 books less than last month. 💸👎🏻
(I only realised after I was editing the photo in Photoshop that I put the Homer books before The Girl on the Train and it's bugging me like crazy. I promise I know the alphabet lmao)
BOOKS I READ/REVIEWED
Clicking on a cover = Goodreads.
Clicking on a title = Review.
Yay for graphic novels making it look like I've read a lot this month! Sometimes I feel guilty about using graphic novels to count towards my reading goal, but then at the same time I don't.

Giant Days, Vol 1 by John Allison (★★★★★) • Giant Days, Vol 2 by John Allison (★★★★★) • Gotham Academy, Vol 2: Calamity by Becky Cloonan (★★★★☆) • Gotham Academy, Vol 3: Yearbook by Brenden Fletcher (★★★☆☆)

The Star Touched Queen by Roshani Chokshi (★★★★☆) • The Wicked + The Divine,Vol 1: A Faust Act by Kieron Gillen (★★★★★) • Amulet, Vol 3: The Cloud Searchers (★★★★★) • The Sidekicks by Will Kostakis (★★★★★)

A Court of Thorns and Roses by Sarah J. Maas (★★★☆☆) • Wrecked by Maria Padian (★★★★☆) • The Hidden Orace by Rick Riordan (★★★★★)

Lumberjanes, Vol 1: Beware the Kitty Holy by Noelle Stevenson (★★★★★) • Lumberjanes, Vol 2: Friendship to the Max by Noelle Stevenson (★★★★☆) • Lumberjanes, Vol 3: A Terrible Plan by Noelle Stevenson (★★★★☆)

Lumberjanes, Vol 4: Out of Time by Shannon Watters (★★★★☆) • Lumberjanes, Vol 5: Band Together by Shannon Watters (★★★★★) • Rat Queens, Vol 1: Sass & Sorcery by Kurtis J. Wiebe (★★★★☆)
Total books read: 17
My favourite reads of this month were: The Hidden Oracle, The Sidekicks, Giant Days Vol. 1 and Lumberjanes Vol. 5
👍🏻😊 I read 6 books more than last month. 😊👍🏻