Hello lovely people, I hope the first day of June has been treating you all well.
You may have seen a few posts back that I mentioned some extremely stressful real life issues had happened – well things have somehow managed to get worse. So that's fun! I'll probably be behind on commenting and reading all your posts until it's resolved. I'm not sure how long it'll take which is why I said "possible" because fingers crossed that life throws me a break and everything will turn out okay.
I'm sure you will all survive without me 😉 but I will definitely miss all of you. Even if I am only gone for a day. I'll probably be venting on Twitter so feel free to follow me on there if you like that kind of thing.
Anyway, so this post isn't completely depressing here's a mini shopping haul I did today because retail therapy.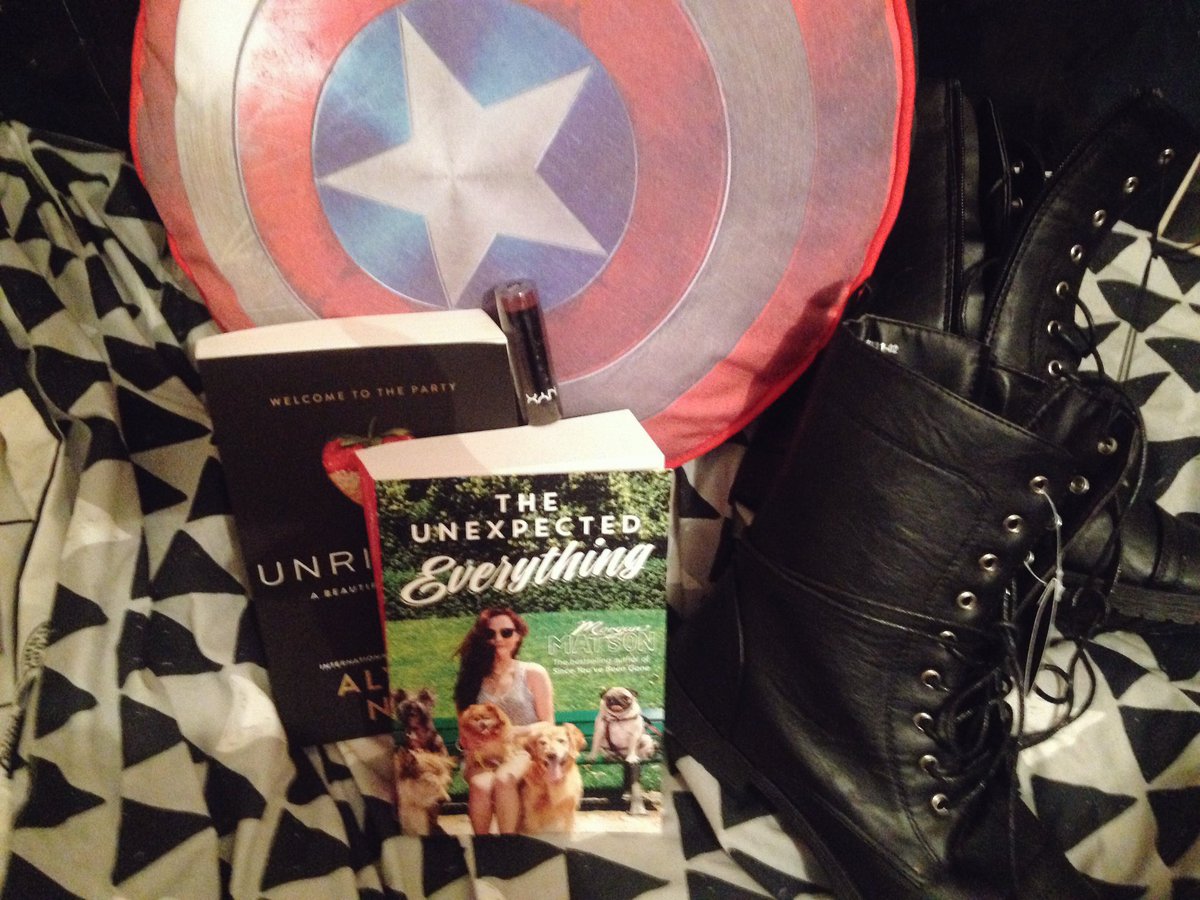 It's not in the photo but I also bought a new handbag, a candle, an oil burner, tealight candles, coconut oil and a new bin for my room lmao. Yes, that is a Captain America cushion. I don't even know. I did have enough self control to put one lipstick back so there's that. The boots and handbag were like half price too.
I'll be catching up on all your May Wrap Ups ect. as soon as I can. I'll have mine up later than usual because I'm waiting for some books to arrive.
Hope you're all having a fantastic day xx