So in a spur of the moment, possibly foolish decision I decided to sign up for Dewey's 24 Hour Read-A-Thon.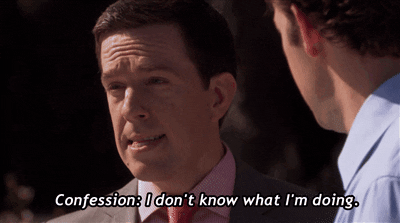 My start time is 8pm which, at the time of writing this post, is 15 minutes away.
I'm hoping to put my insomnia to good use and finish The Raven Cycle series and maybe a couple of other books. I'm not giving myself too intimidating of a TBR because we all know how my attention span is.
If you'd like to see my updates make sure to be following me on Twitter. 
---
My TBR
I really want to finish this series before The Raven King is released. I'm 57% done with The Dream Thieves so if anything I hope to at least have that finished by tomorrow night! I also selected We Should All Be Feminists and Nimona in case I start getting distracted and to break up the books because they'll be short, quick reads for me. We Should All Be Feminists is a book I wanted to read this month, so that'll help knock it off my April TBR too!
I know this isn't as many as a lot of people would have chosen for themselves, but I wanted to make it somewhat realistic for my own reading abilities. If by some miracle I get more completed than what's listed here well then that's just an added bonus. I don't like restricting myself either so who knows what I'll have ended up reading by 8pm tomorrow.
---
Opening Meme
Technically it's no longer Pre-Event, but since this is the first time I've done ANY kind of read-a-thon I thought I'd still do it!
The Pre-Event Zero Hour meme is being hosted by Heather @ Capricious Reader.
What fine part of the world are you reading from today?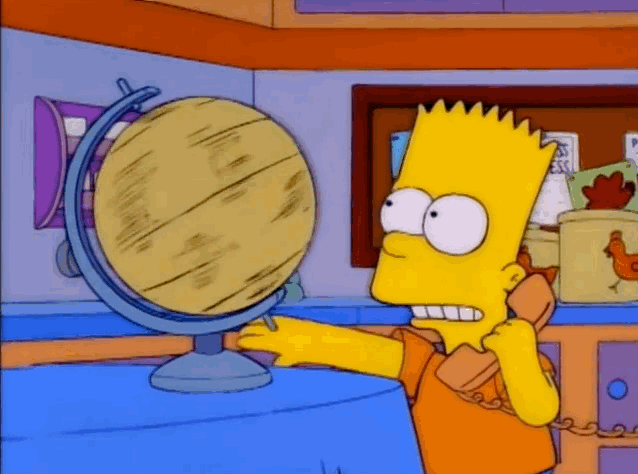 The added bonus of this is that I can still probably get a reasonable amount of sleep in if I can since I'll have all day Sunday to read!
Which book in your stack are you most looking forward to?
Definitely finishing (or attempting) to finish The Raven Cycle I love this series so much and I really want to be caught up in time for The Raven King! I can't wait to see what happens.
Which snack are you most looking forward to?
I don't normally eat when I'm reading, but I have half a packet of peanut butter Oreos that have my name written all over them.
Tell us a little something about yourself!
I have an extra bone in my foot 😂 The medical term is: Accessory Navicular Syndrome, but who has time for that? The only reason I found out was because I may have had a little too much to drink and fell down a flight of stairs…. When the hospital did X-Rays they casually told me "you have an extra bone floating around in your foot, but don't worry that's normal" 😳
If you participated in the last read-a-thon, what's one thing you'll do different today?If this is your first read-a-thon, what are you most looking forward to?
This is my first read-a-thon ever so I'm nervous and excited. It really was a last minute decision, like I literally signed up an hour ago. I have no idea what I'm doing or what to expect, but I'm also excited because it looks like lot's of people are participating and like it'll be a ton of fun 😀
If you're participating in the read-a-thon make sure to link to me your TBR or let me know what you plan on reading! Good luck to everyone who's signed up! Hopefully we can all get through a decent amount of our TBRs!
Hope you're all having a fantastic day xx