The Sunday Post is a weekly meme hosted @ Caffeinated Book Reviewer. It's a chance to share news~ A post to recap the past week on your blog and showcase books and things we have received. Share news about what is coming up on our blog for the week ahead. See rules here: Sunday Post Meme.
Again, like with Stacking The Shelves: #1 this is my first time participating in Sunday Post and I'm excited to make it a regular occurrence.
I just want to start by saying a HUGE THANK YOU to everyone who has recently found my blog and has subscribed/followed. It means a lot!! I'm not new to books, but I am new to book blogging and everyone has been so nice and wonderful. I'm really excited to be a part of this community!
The recap is under a cut because it's a bit long. 
THIS WEEKS POSTS
13 MARCH: Review: Can You Keep A Secret (Fear Street Relaunch #4) (ARC) by R.L. Stine

12 MARCH: Stacking the Shelves #1
11 MARCH: Review: The Yellow Wall-Paper by Charlotte Perkins Gilman
10 MARCH: Review: Highway 7 – 4 Dark Tales by Perry Prete
Review: Illuminae (The Illuminae Files #1) by Amie Kaufman & Jay Kristoff
CURRENTLY READING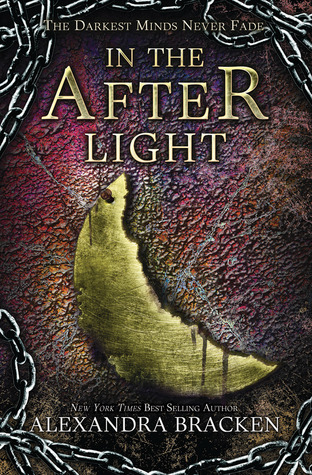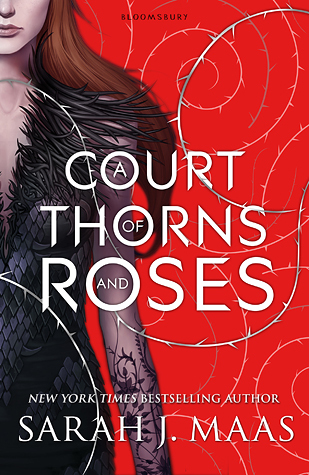 In the Afterlight (The Darkest Minds #3) by Alexandra Bracken
Deadpool, Vol 2: Soul Hunter
A Court of Thorns and Roses by Sarah J. Maas
TO REVIEW
Hatred Day by T.S. Pettibone via Netgalley
The 52nd by Dela via Netgalley
Ghost of a Chance by EJ Divitt via the author
Zero by W.H. Beswick via the author
I won't even attempt to list a TBR because I don't even know where to start. I really want to finish The Raven Cycle series as well as start The Lunar Chronicles series and the Throne of Glass series. I also requested another 3 books to review because I have zero self control, so if I get approved there'll be those too, haha. I also want to try and read some more of the classics I posted from my Stacking the Shelves post. THERE'S JUST TOO MANY BOOKS AND NOT ENOUGH HOURS IN THE DAY!!!!
Also, in completely unrelated bookish news the football team I support won their game they played today so I'm in a very good mood!!
I hope you all had a lovely weekend and a fantastic rest of the week xx
Feel free to leave links below of your own Sunday Posts, I'd love to check them out!!